Rossini's - Sheraton Grande Sukhumvit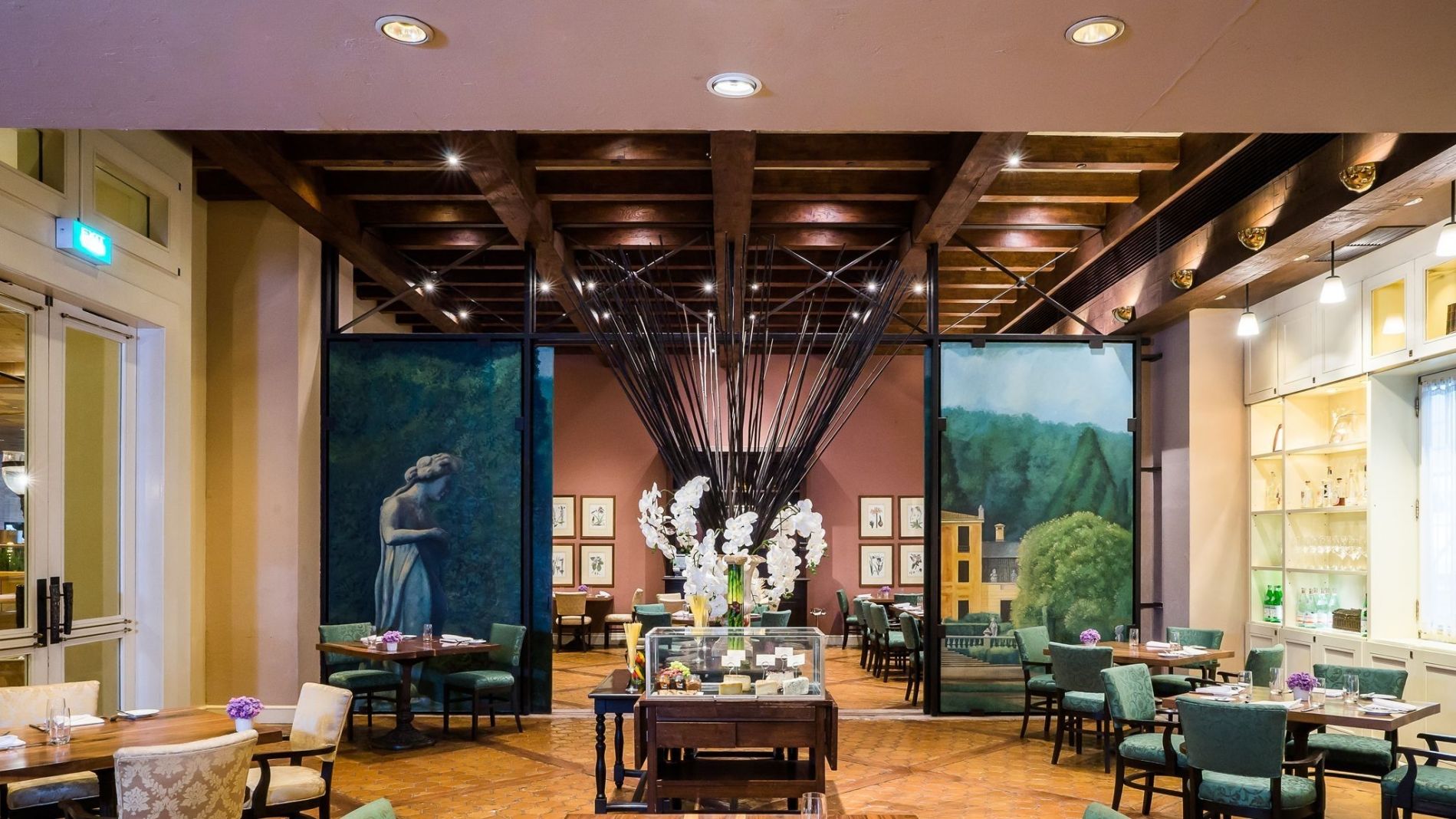 Rossini's - Sheraton Grande Sukhumvit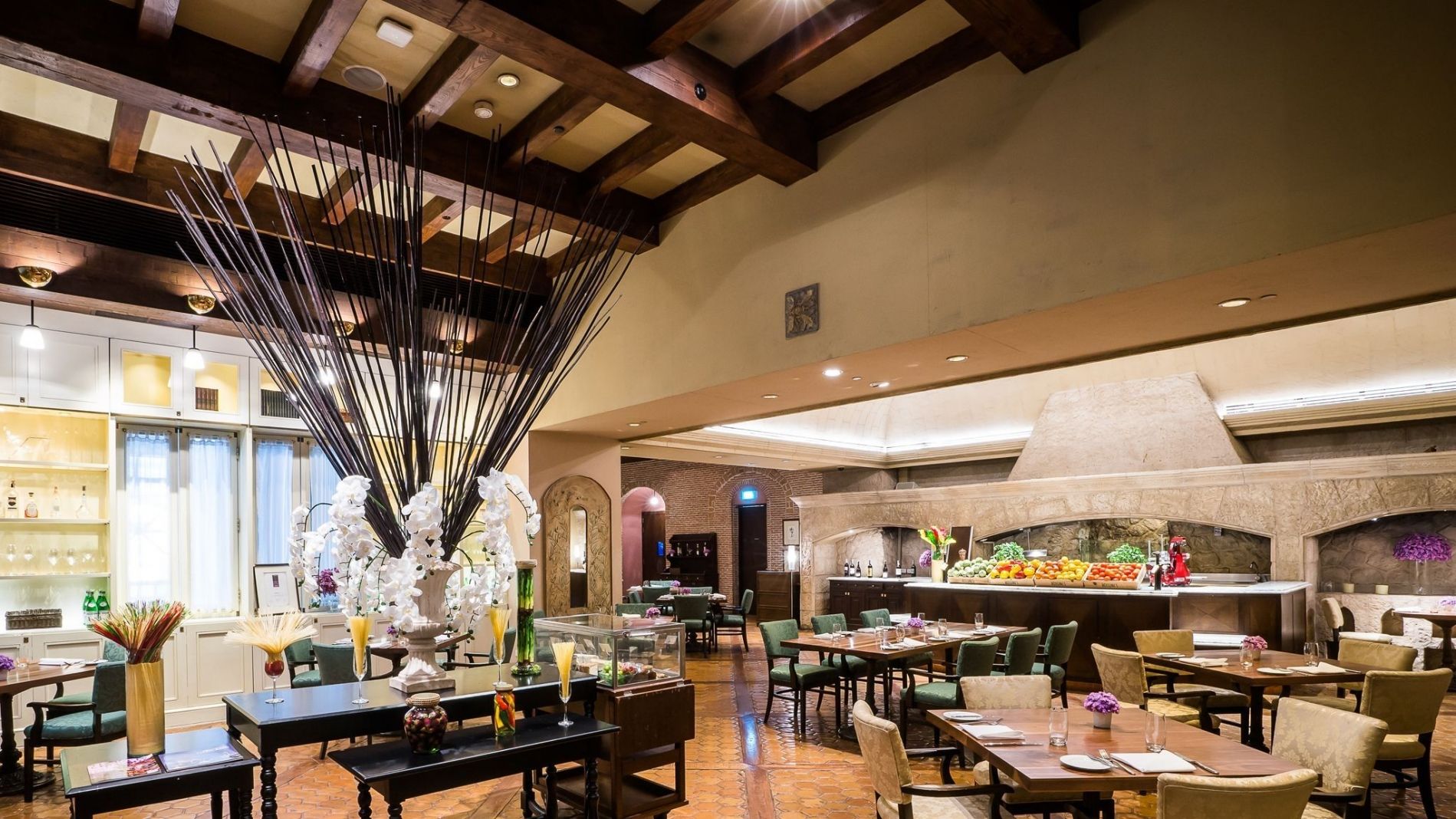 Rossini's - Sheraton Grande Sukhumvit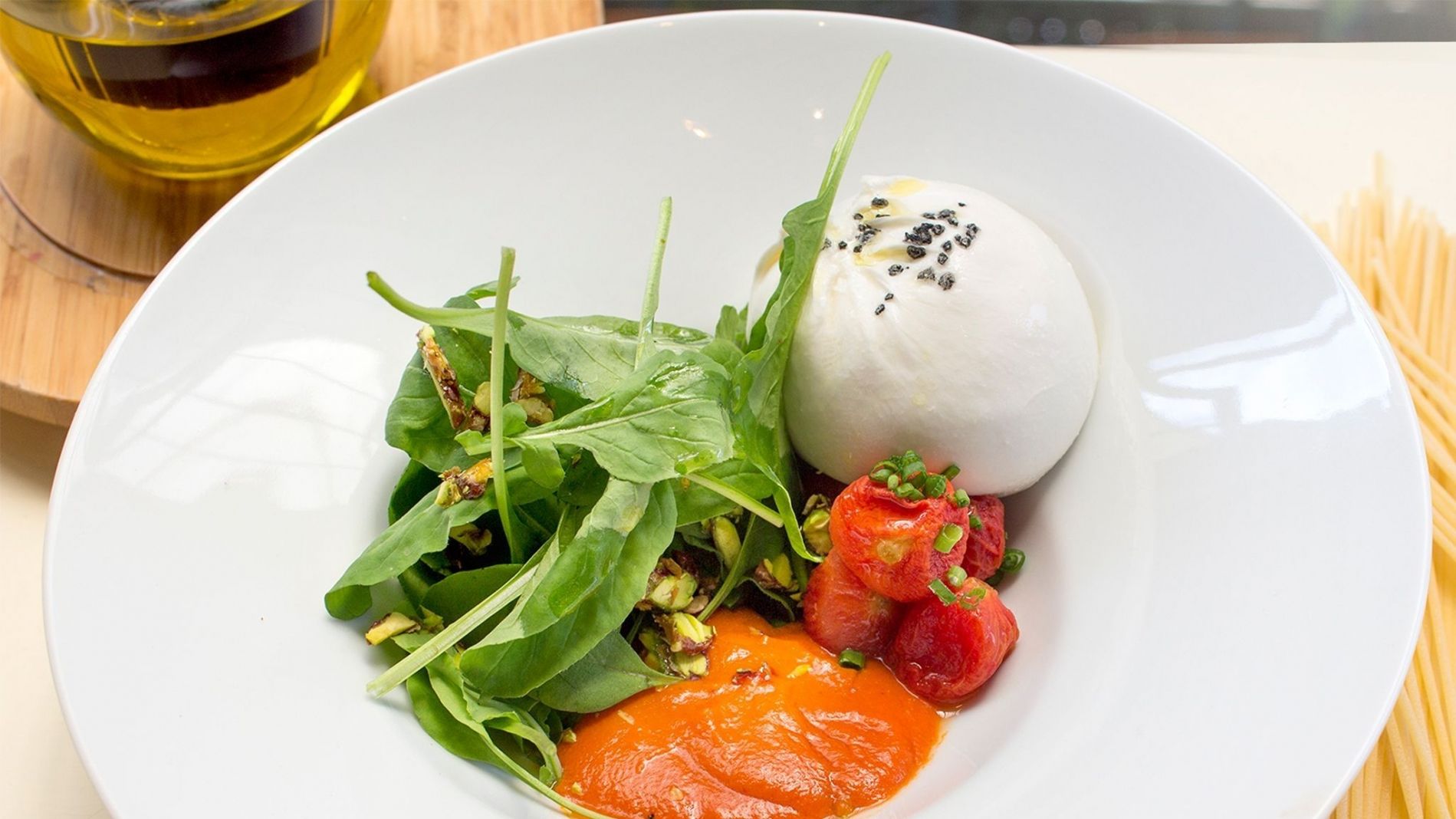 Rossini's - Sheraton Grande Sukhumvit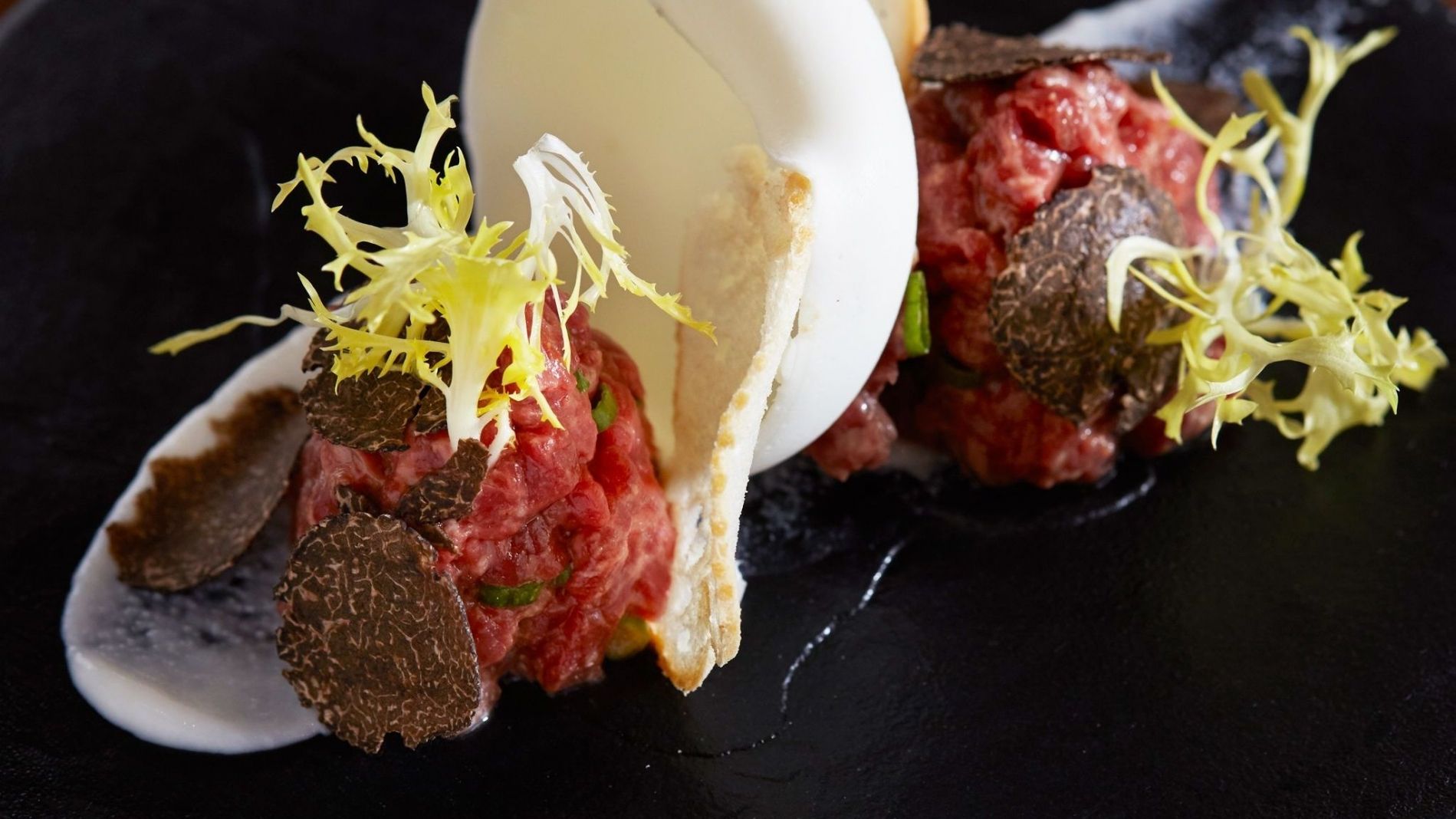 Rossini's - Sheraton Grande Sukhumvit
Rossini's - Sheraton Grande Sukhumvit
Rossini's - Sheraton Grande Sukhumvit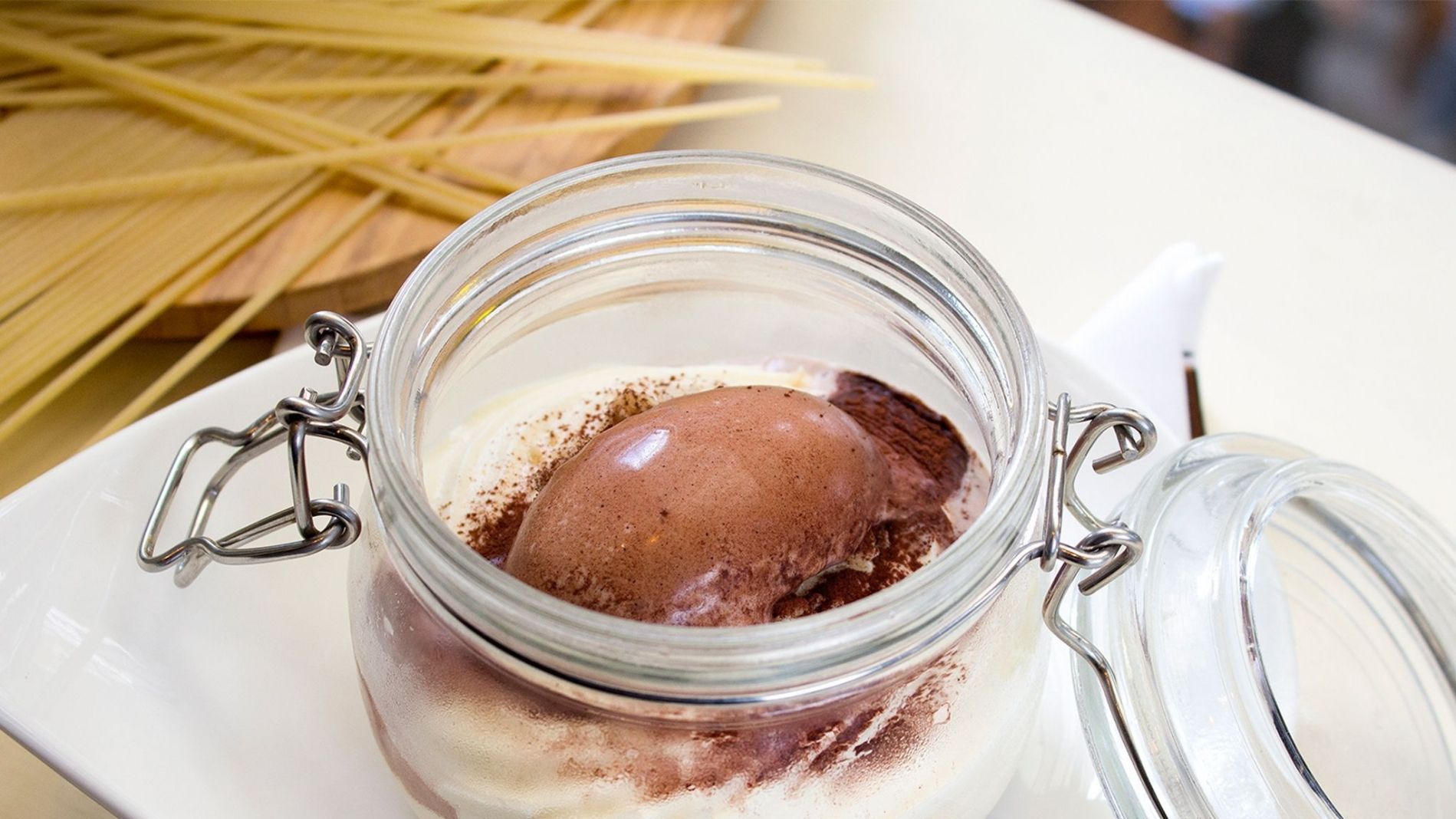 Rossini's - Sheraton Grande Sukhumvit
*** Kindly be informed that sales of alcohol is strictly prohibited by law on 27 - 28 July, due to religious day, Asanha Bucha and Buddhist Lent Day. ***
Thank you for your kind understanding.
SUMMER SEAFOOD
Until July 31, Chef Gaetano celebrates summer with sensational seafood.
Dive into Chef Gaetano's sensational summer seafood menu at Rossini's.
Renowned as one of the finest places in Bangkok to enjoy a memorable lunch or dinner of contemporary Italian cuisine. Designed in the style of an enchanting Tuscan villa, Rossini's ensures a truly unique dining experience for lovers of fine food and wine.
Rossini's is defined by the passion, creativity and flair of its gifted Executive Chef, Gaetano Palumbo. Born in Sicily, Chef Gaetano grew up in Sciacca, a traditional fishing town in Agrigento Province, an area known as the culinary heart of traditional Sicilian cuisine. "In Sicily, cooking and eating together is central to community and family life," says Chef Gaetano. "Everyone has a passion for local cuisine and produce, and learning the art of cooking is just as important as enjoying the pleasures of eating good food."
Albums
Rossini's Restaurant
Cuisine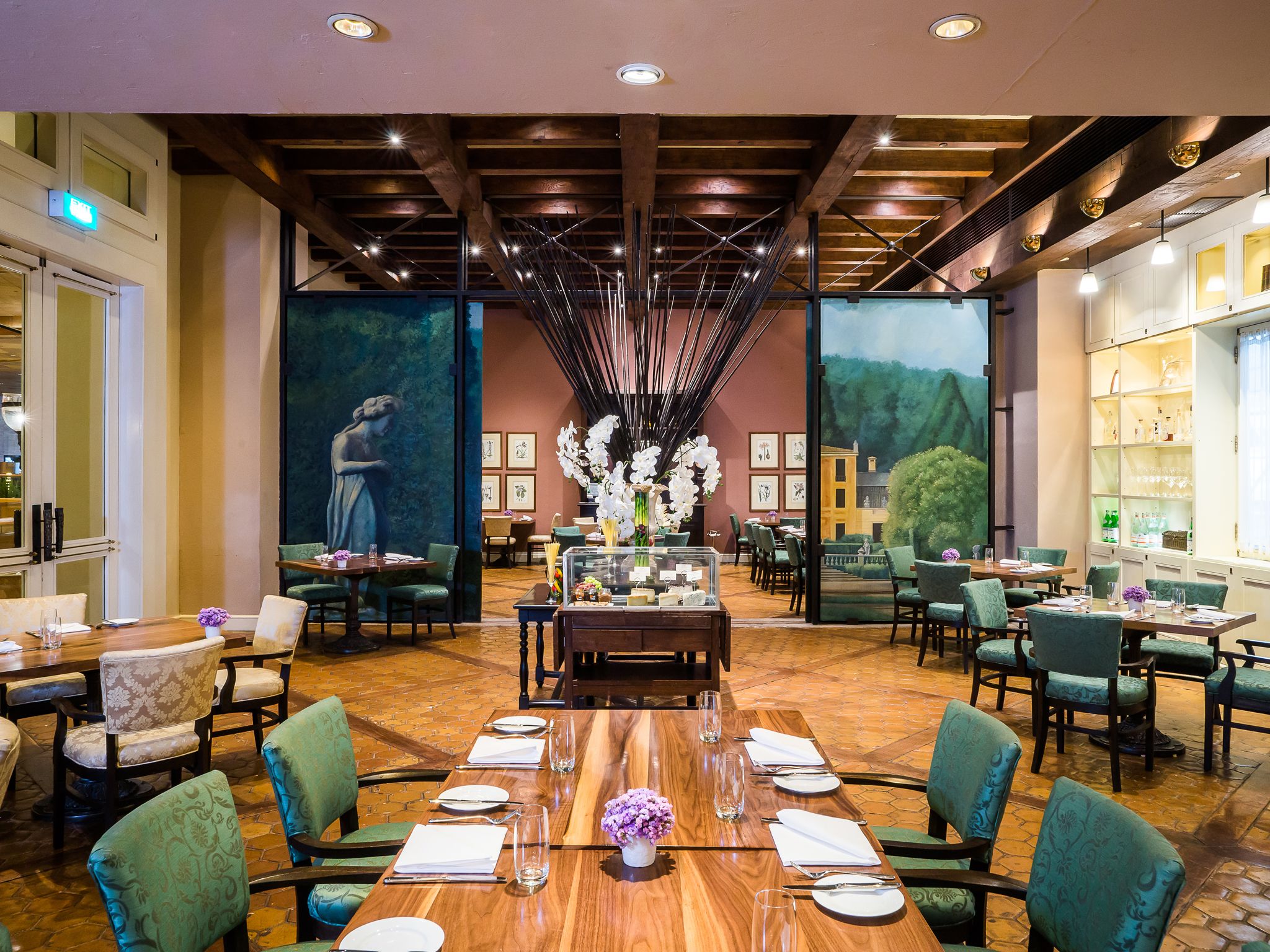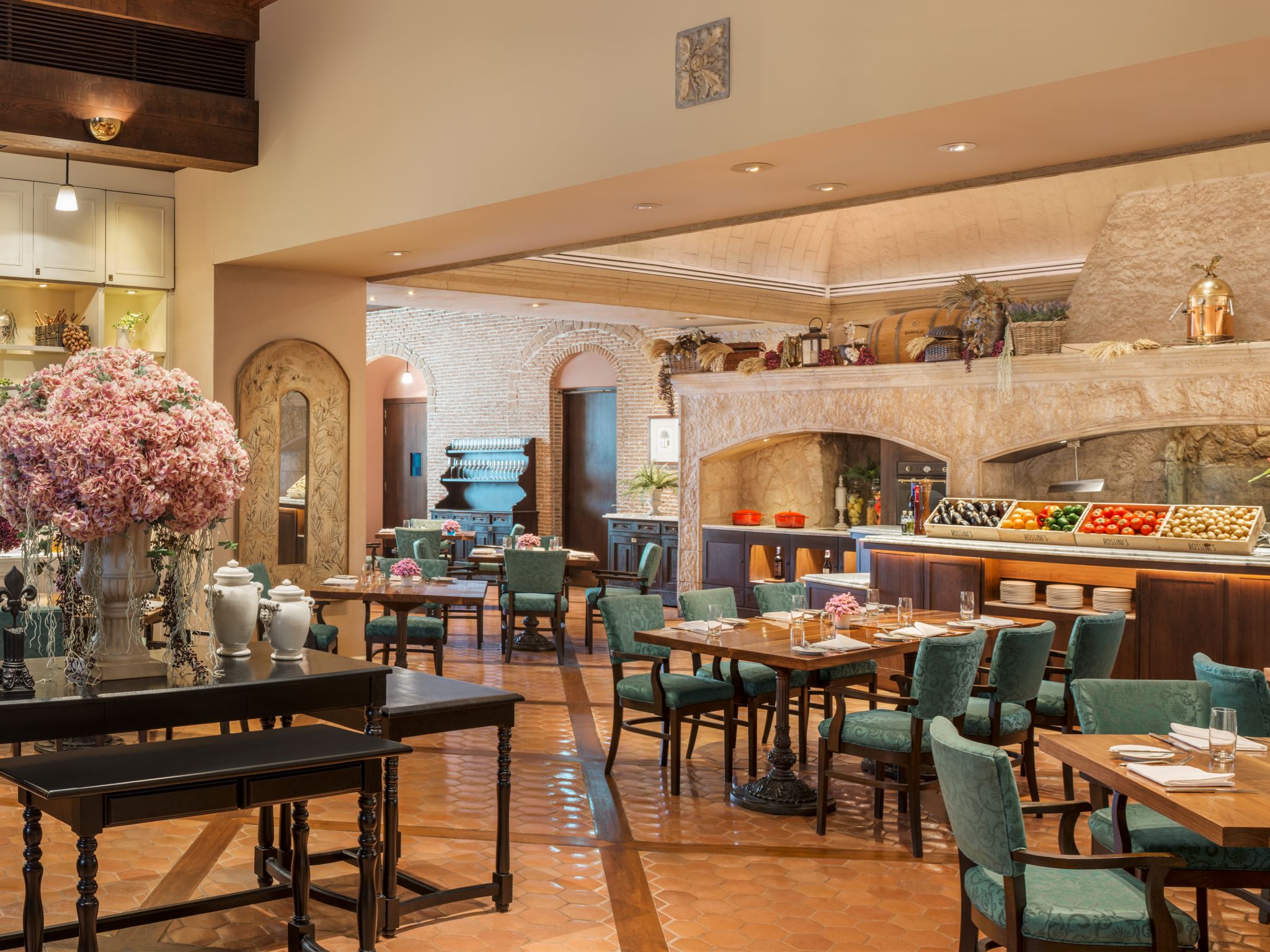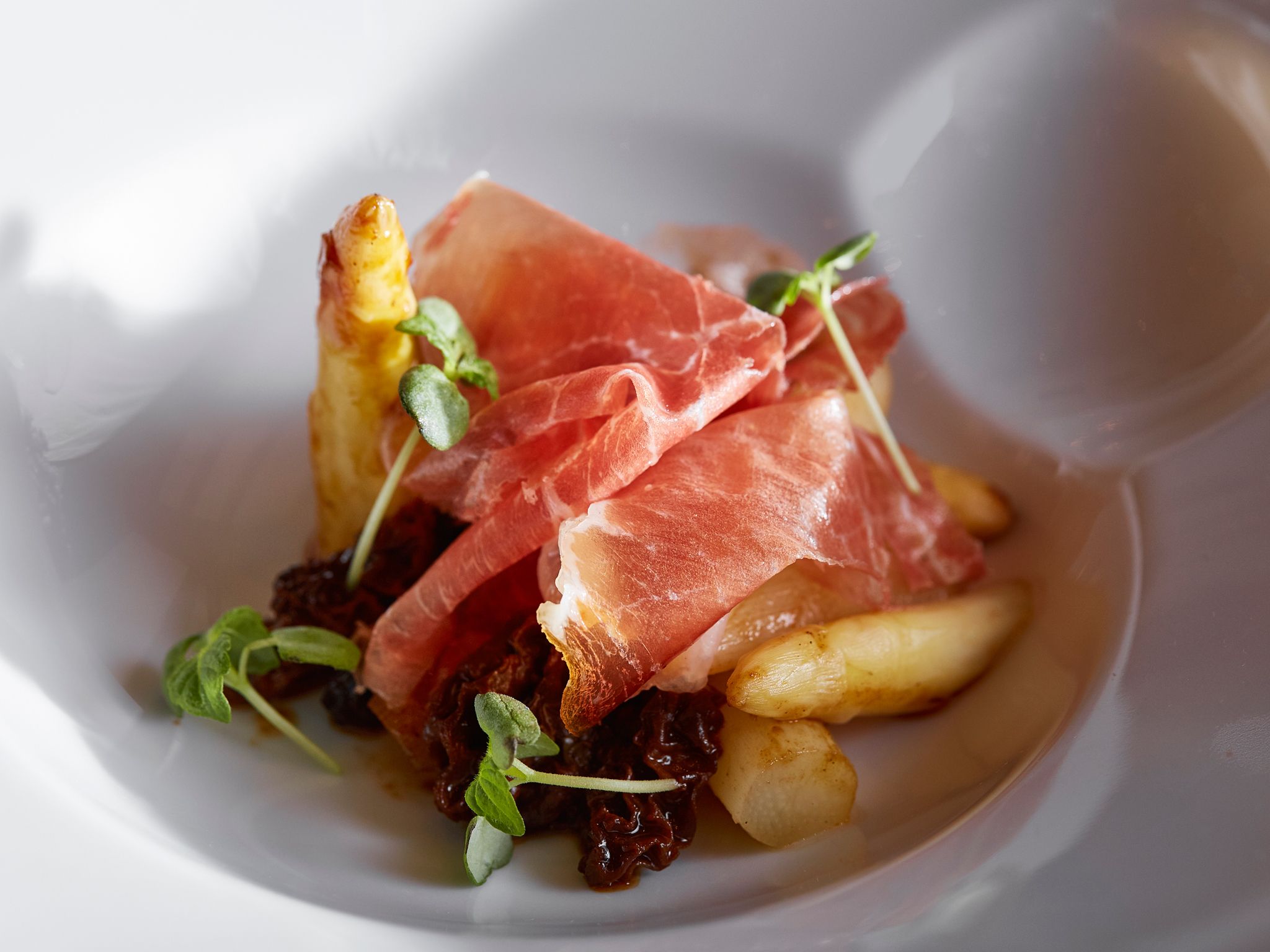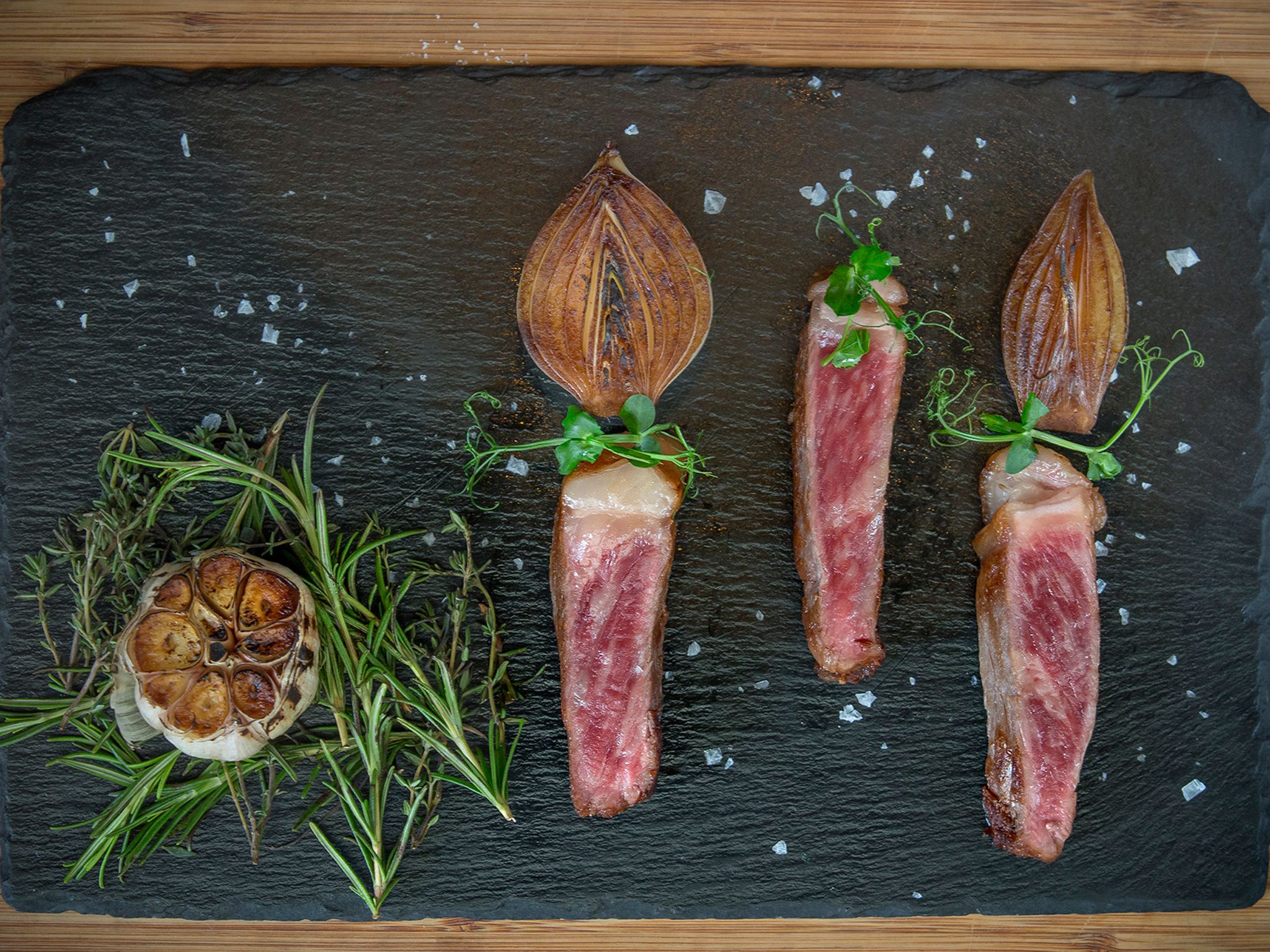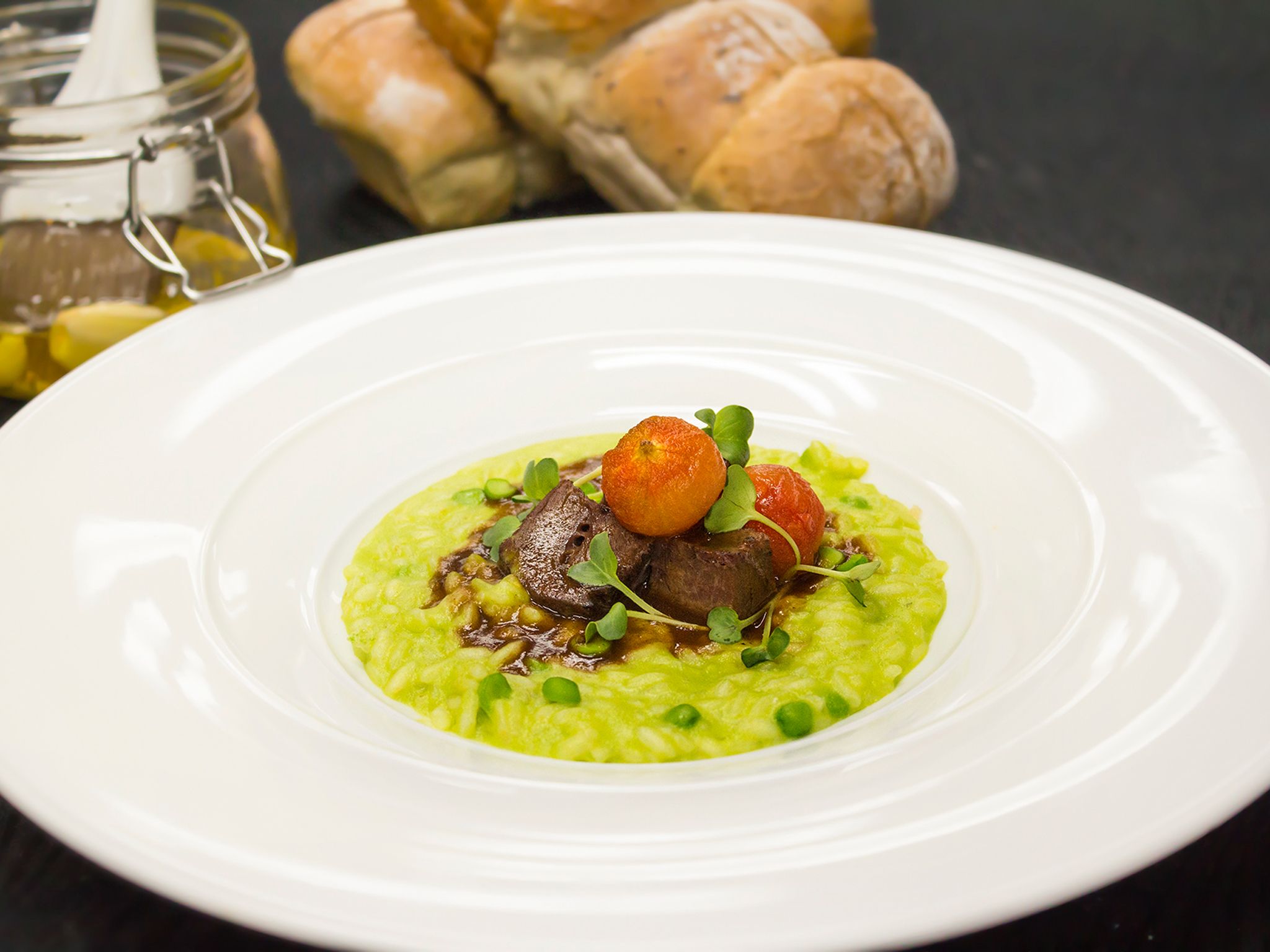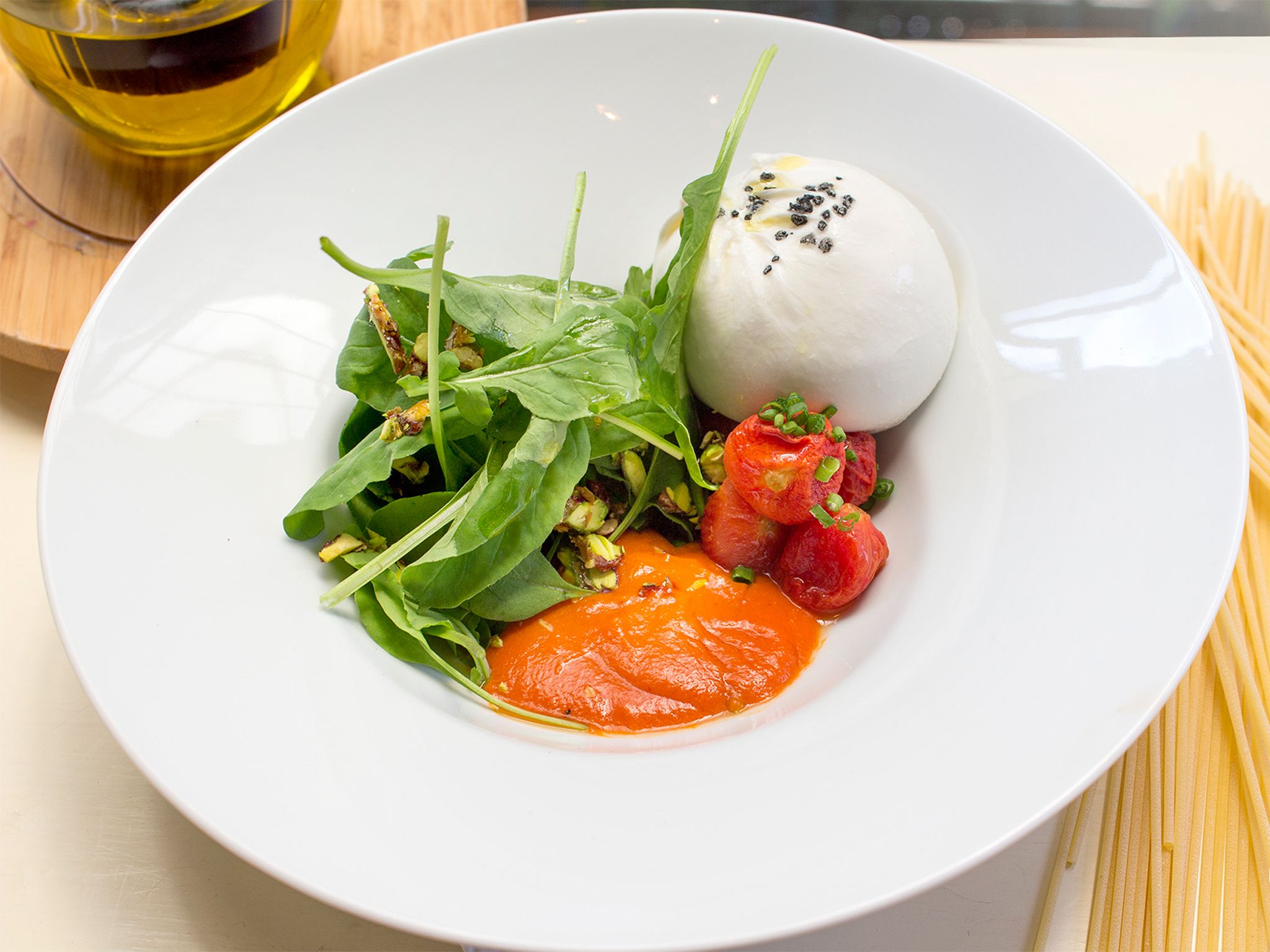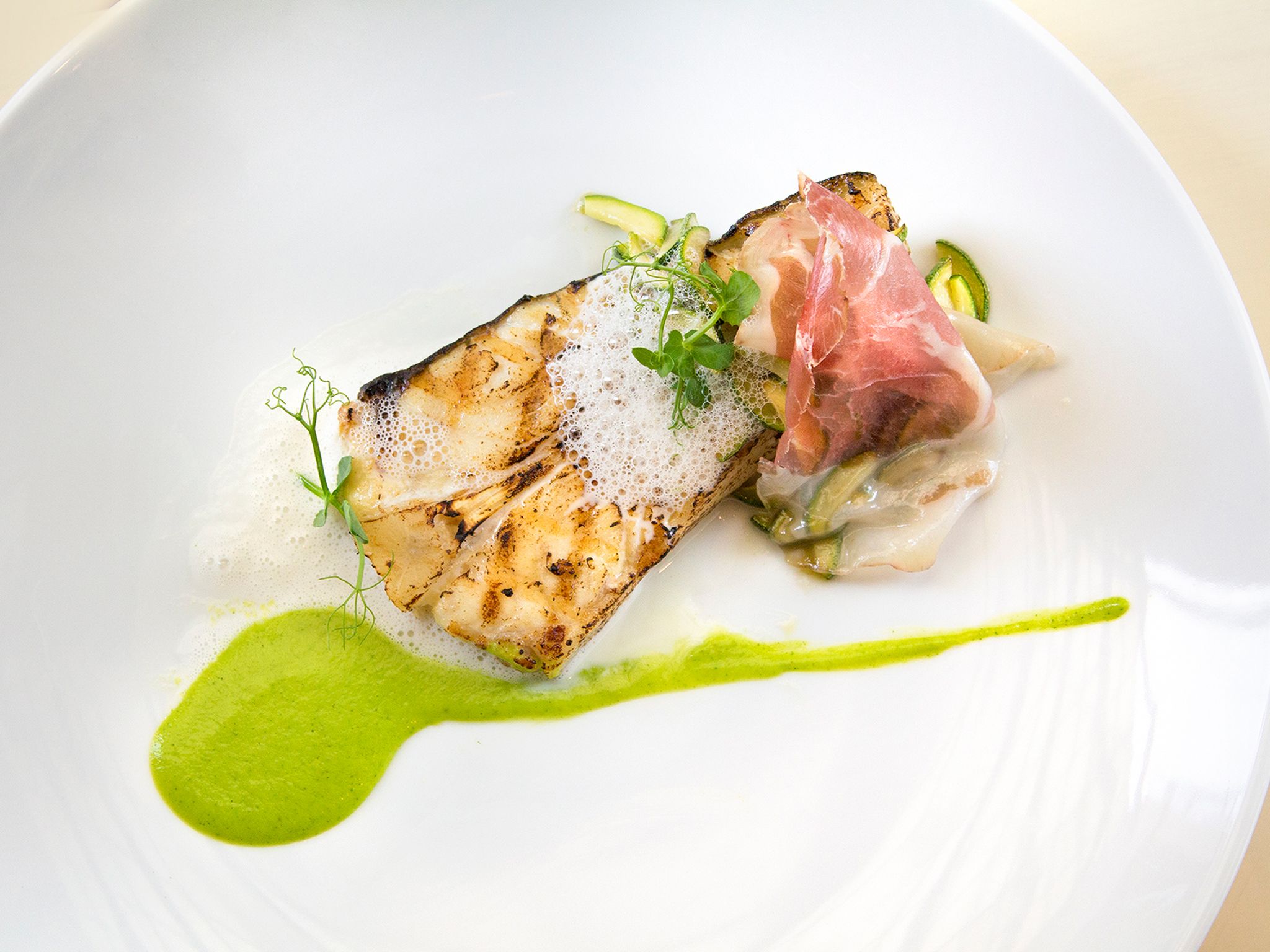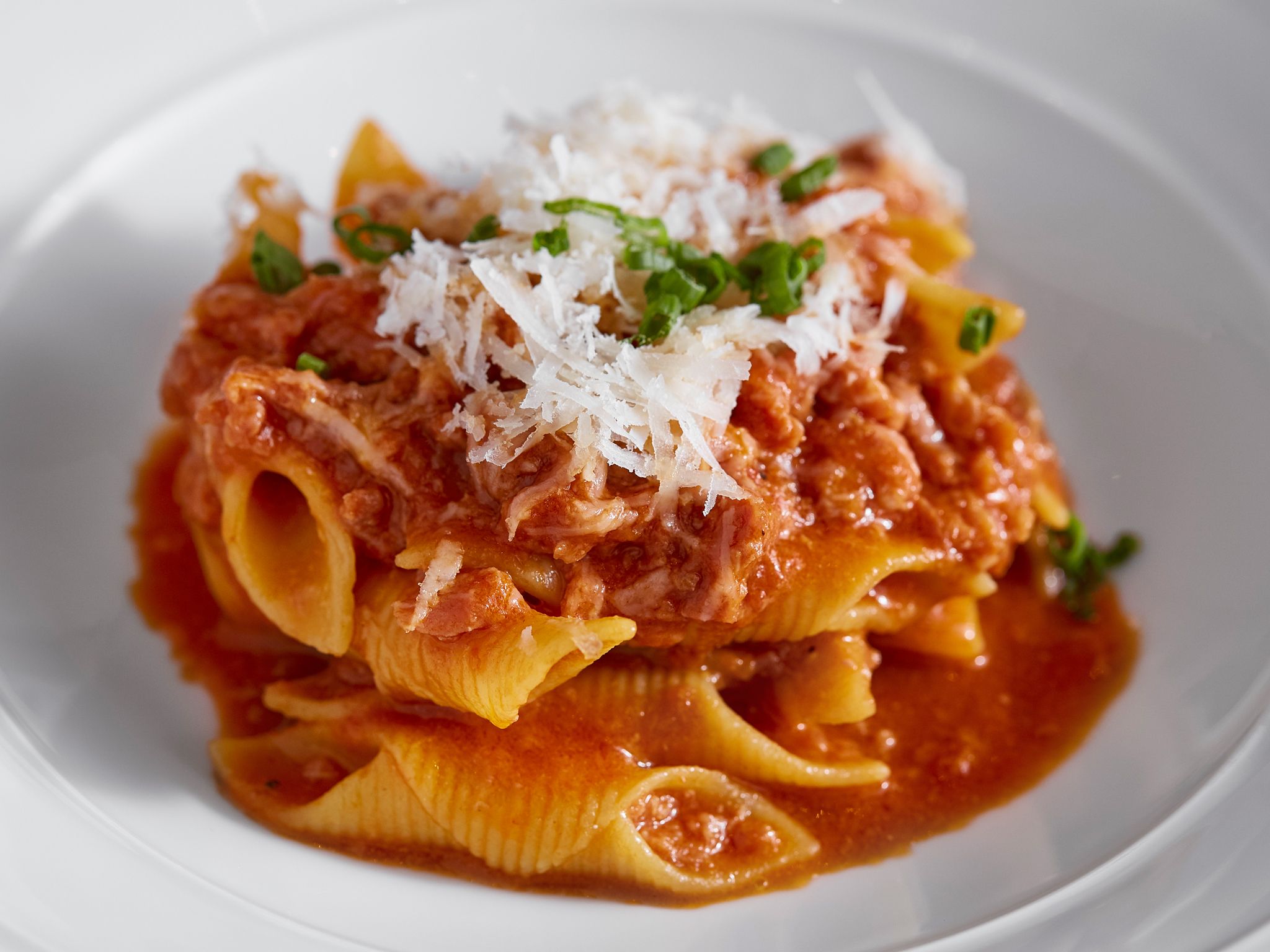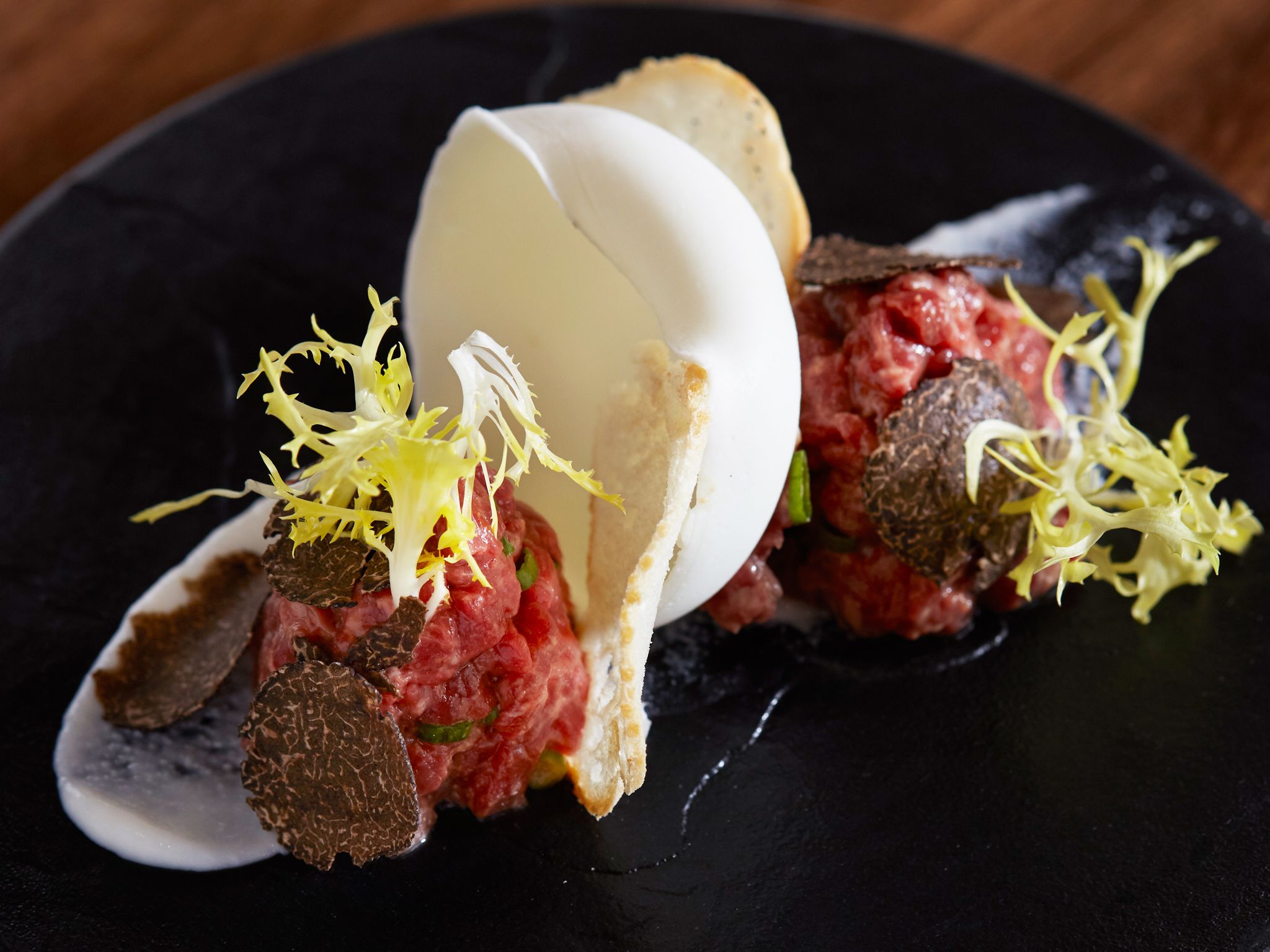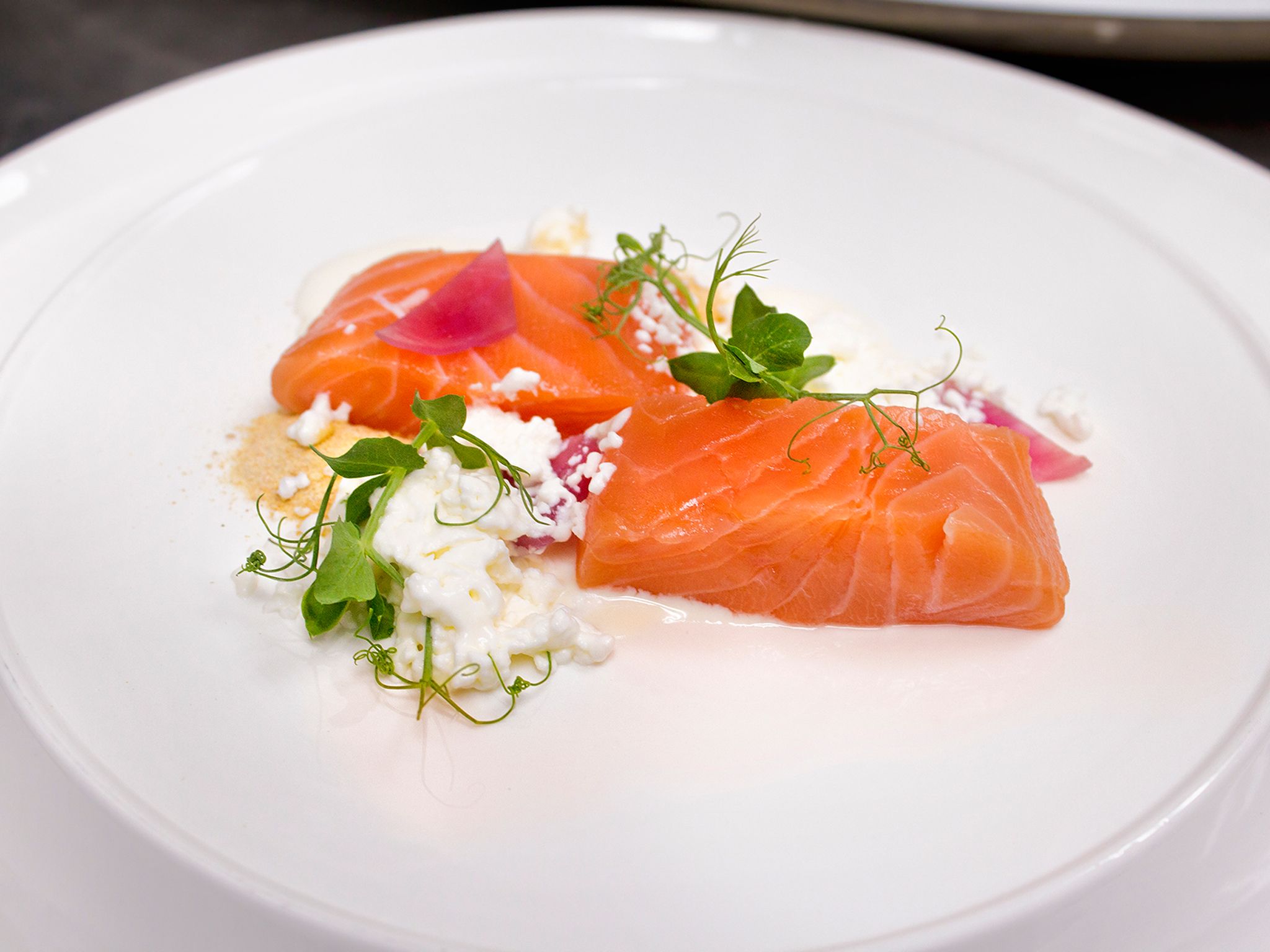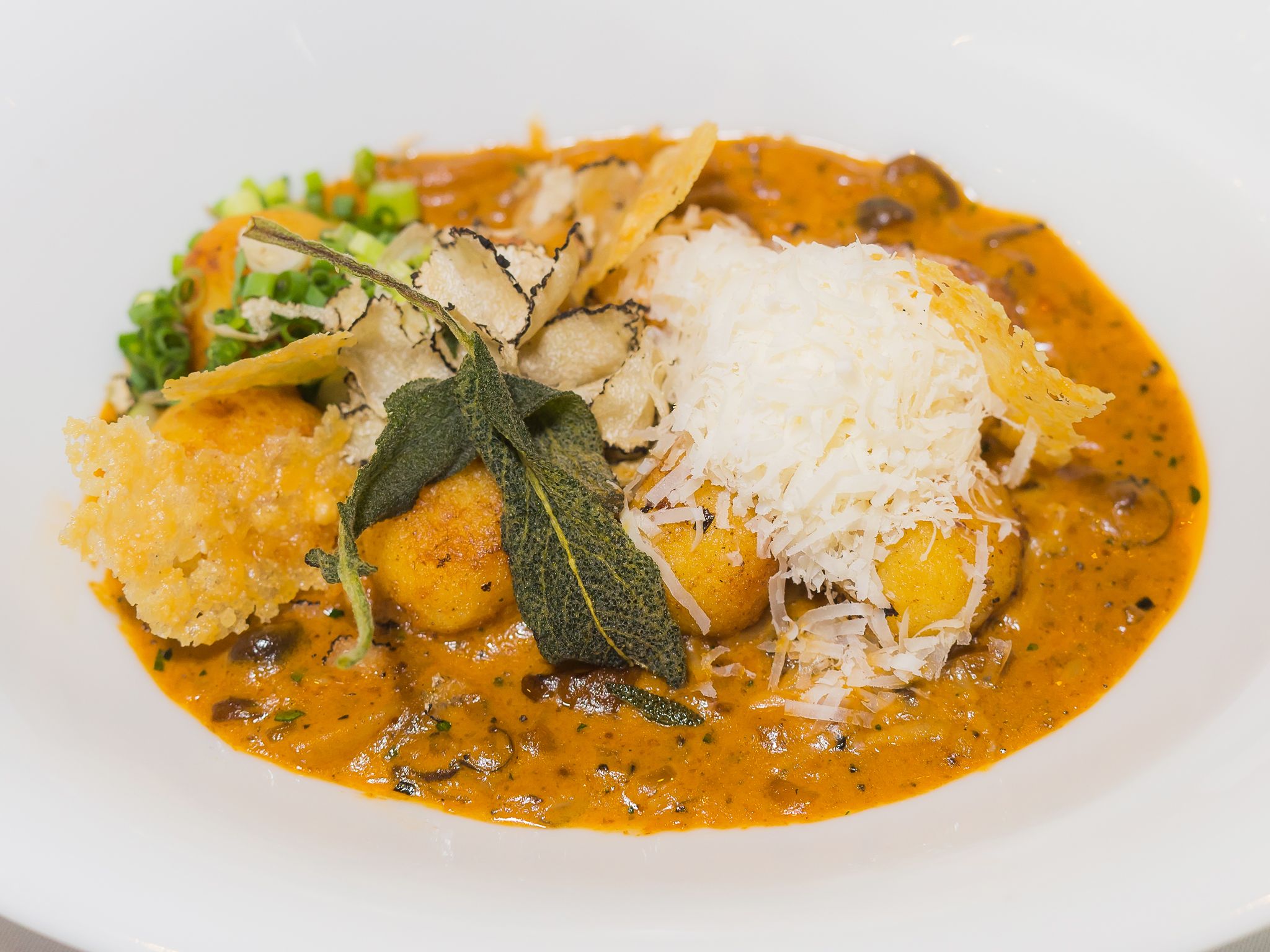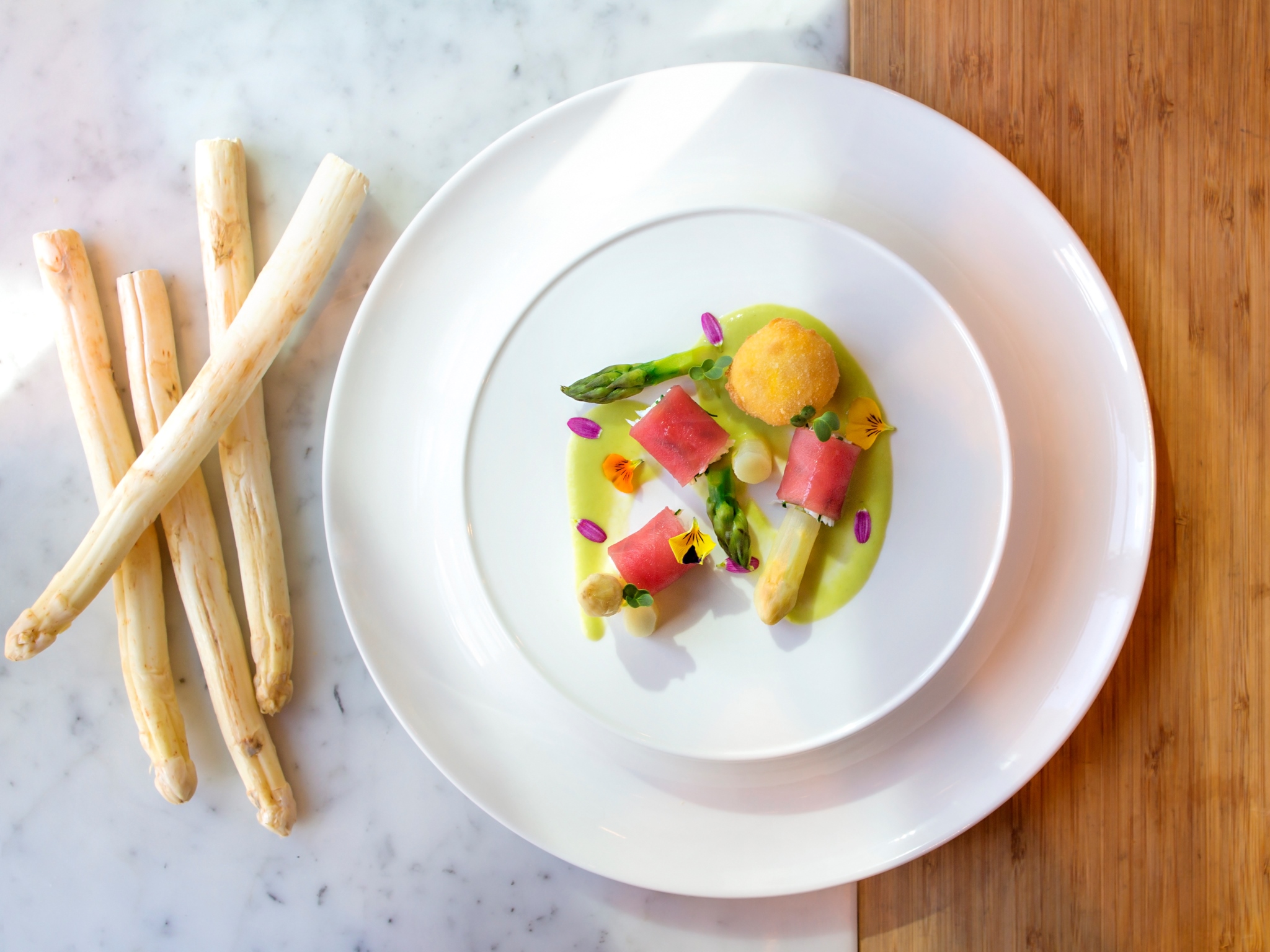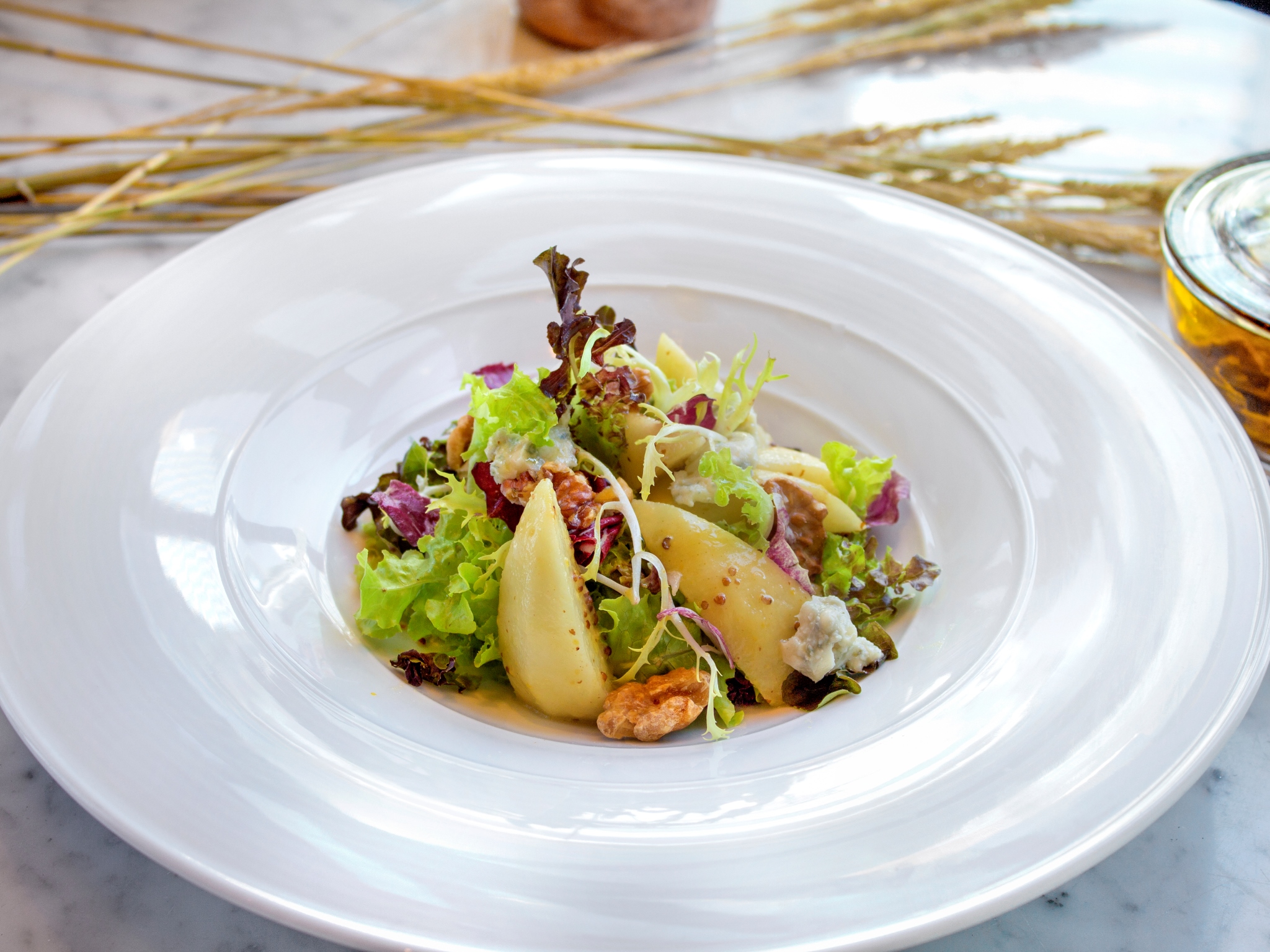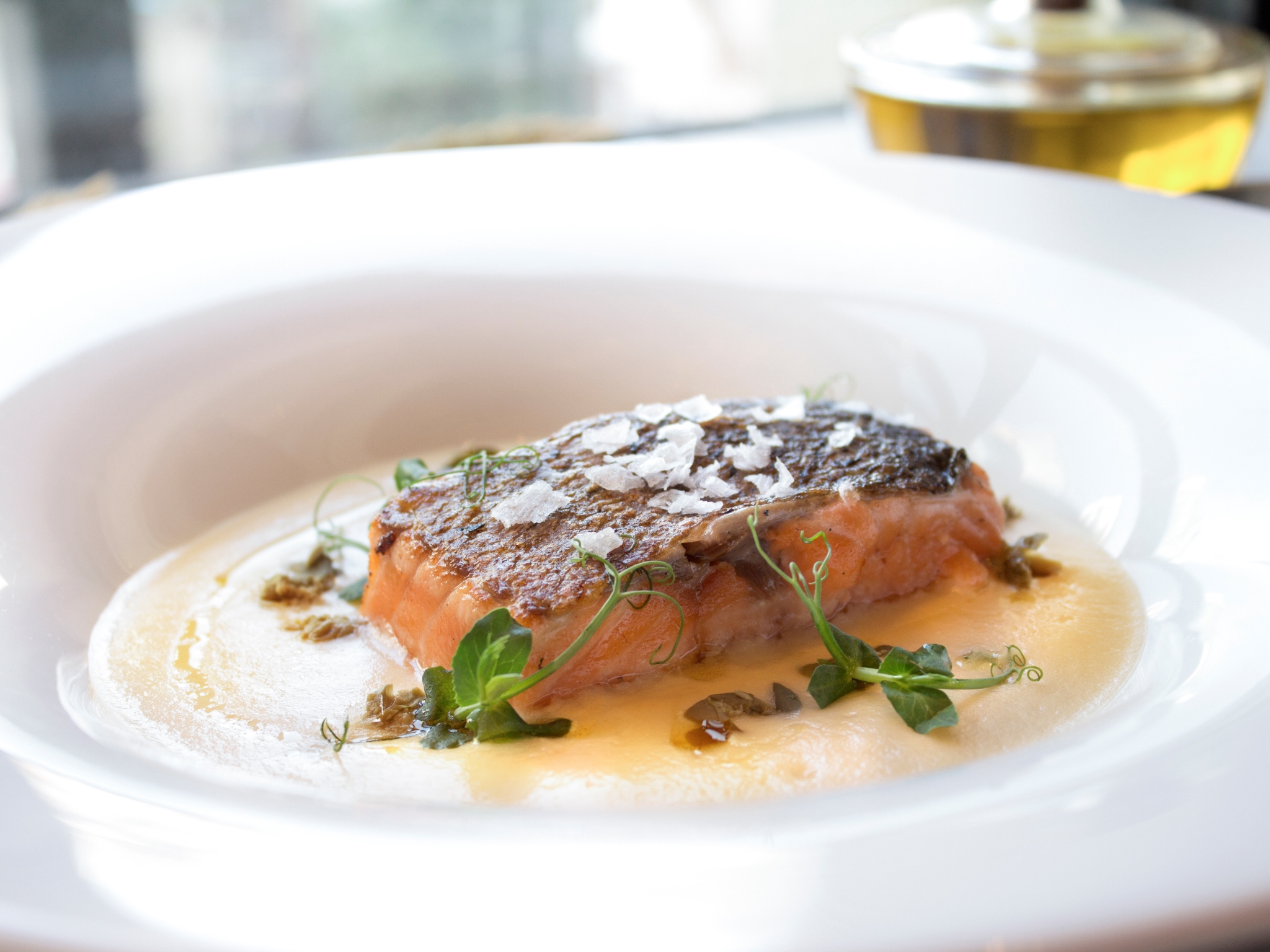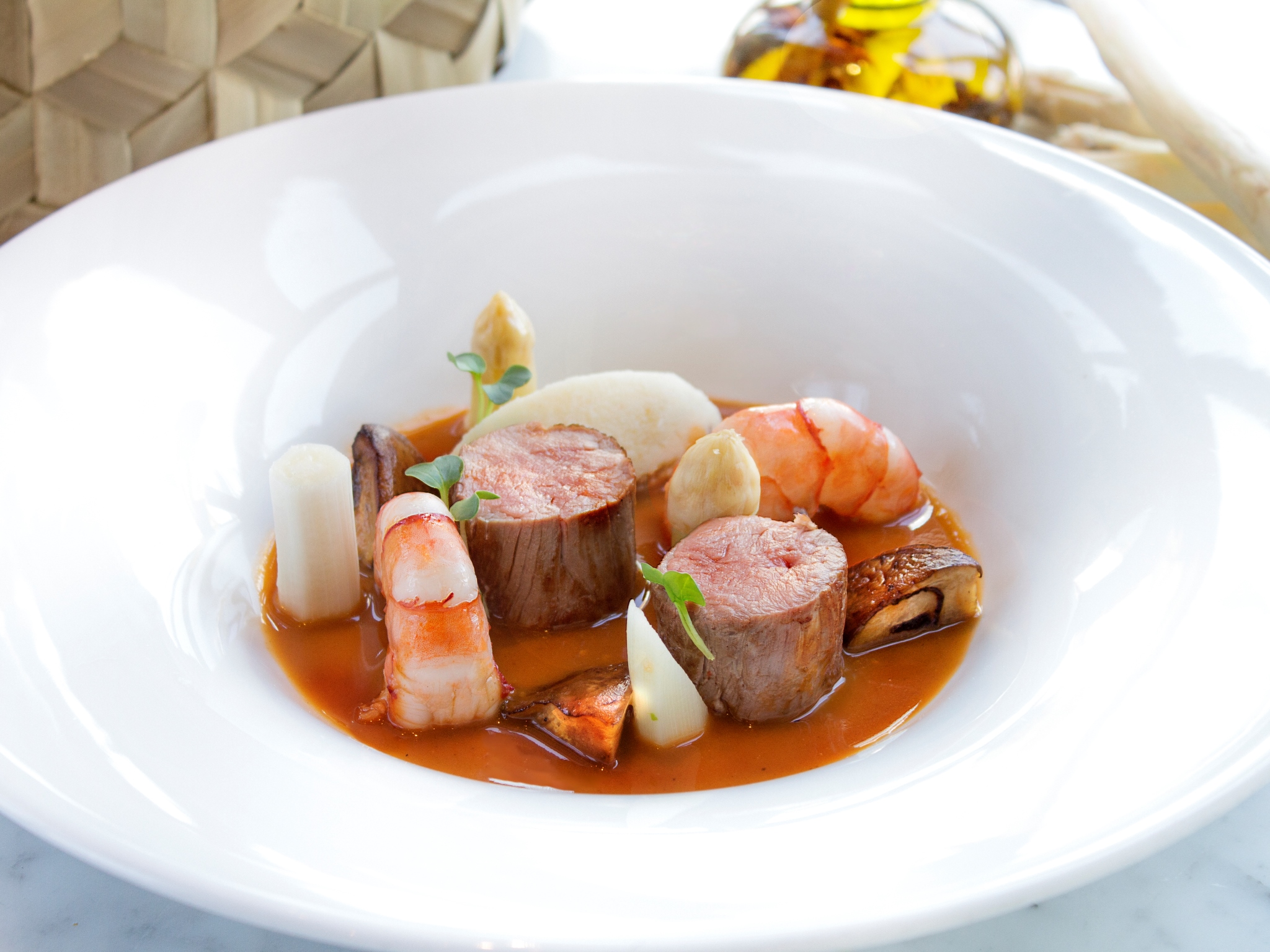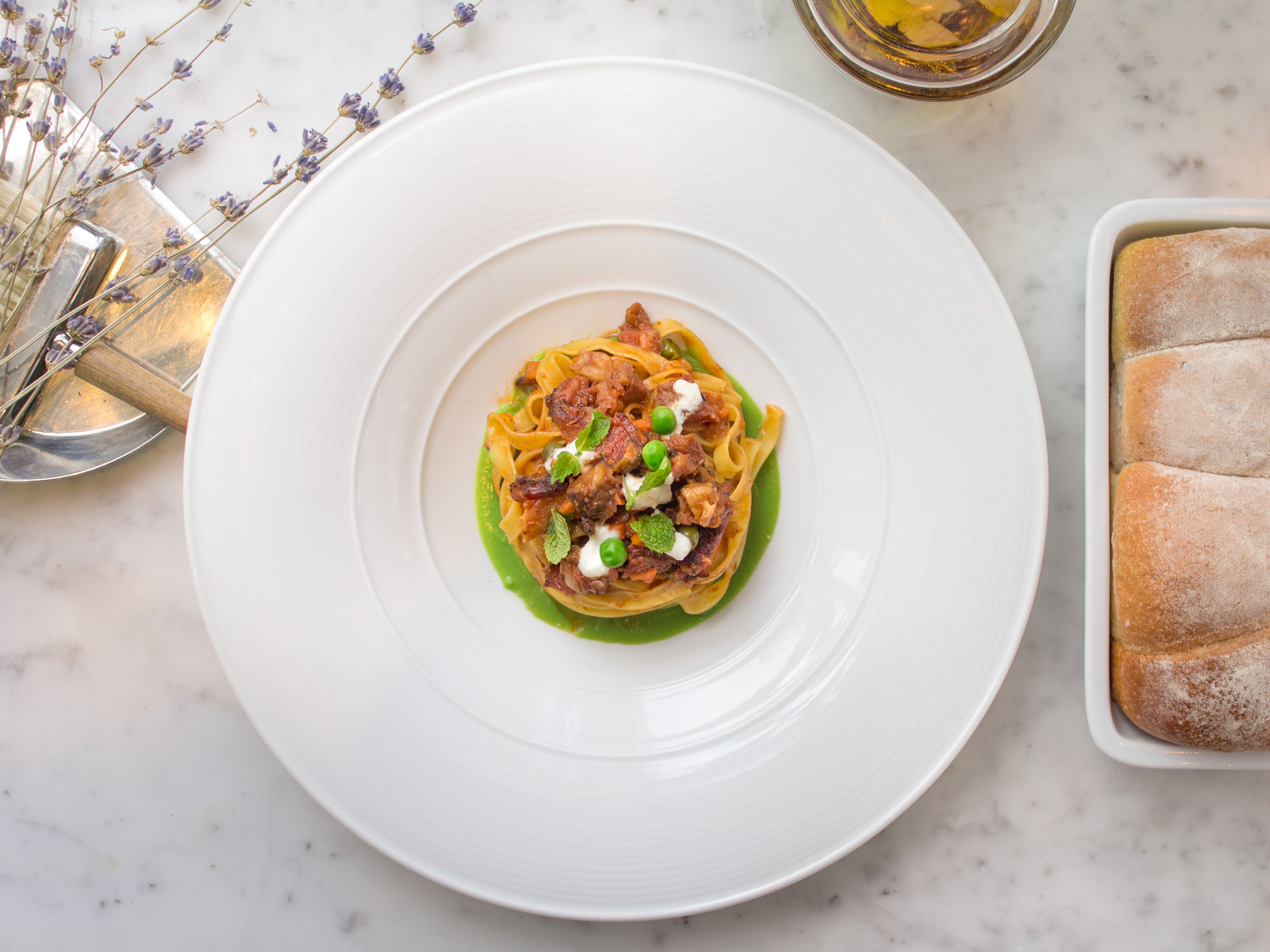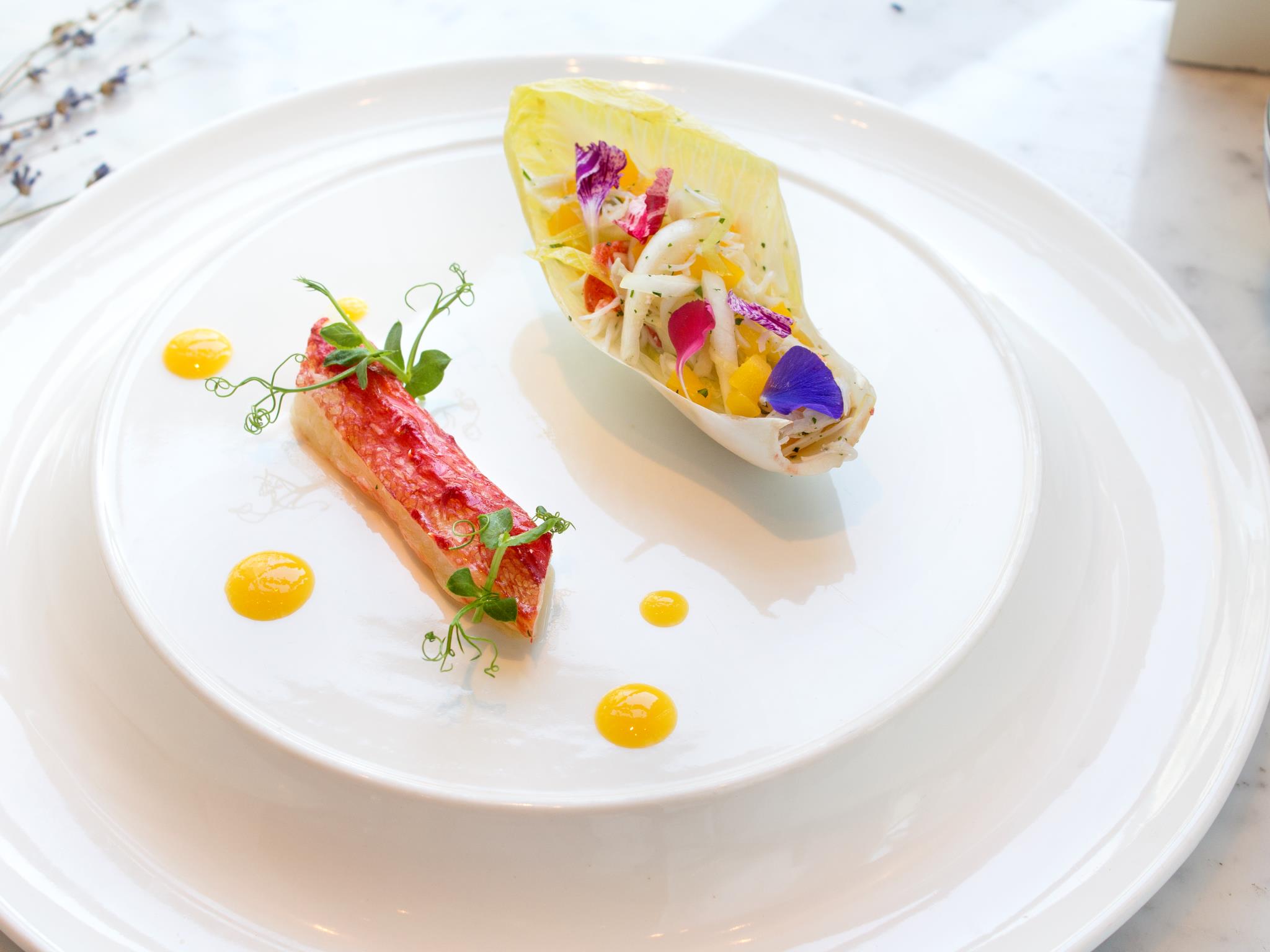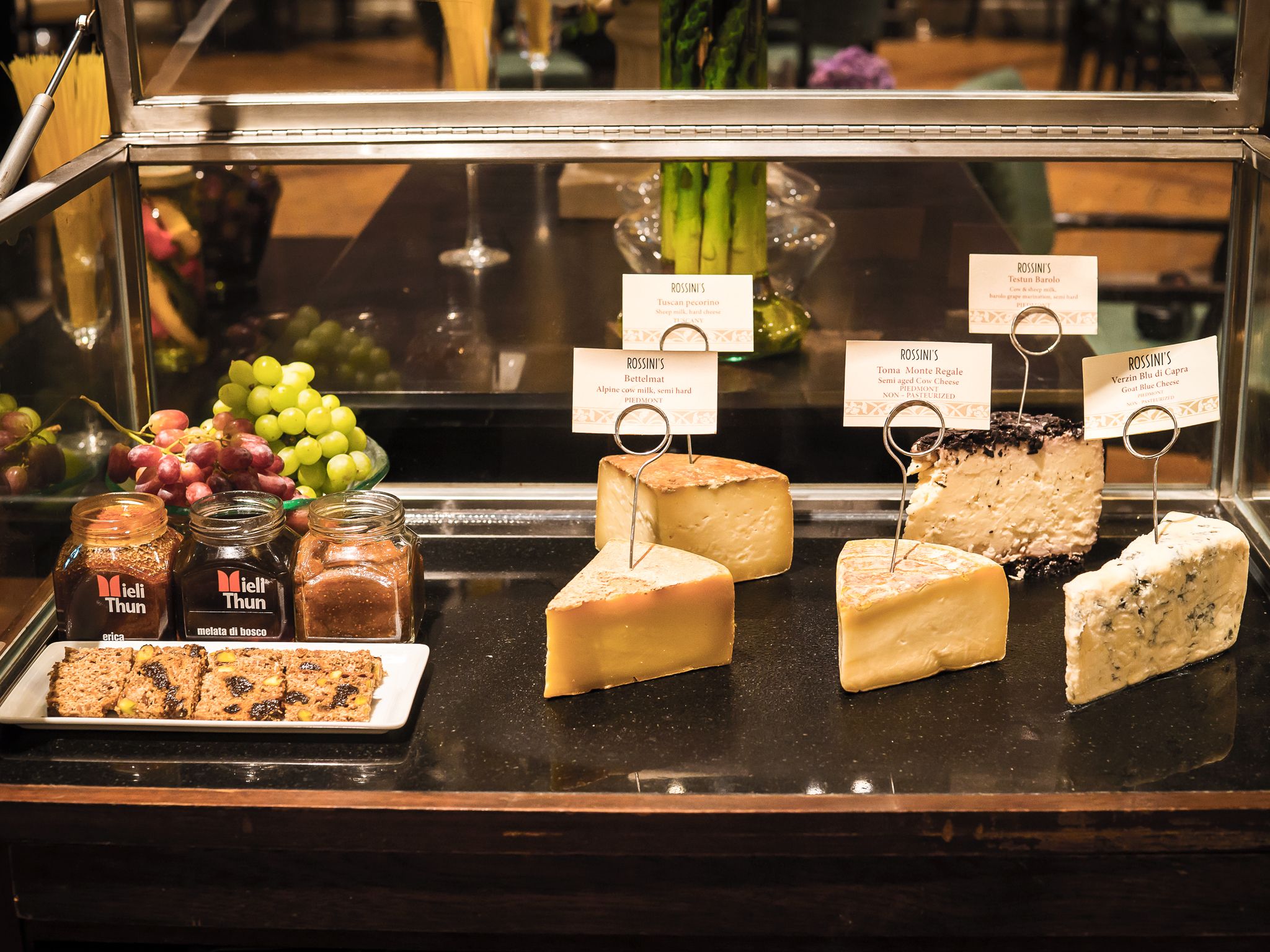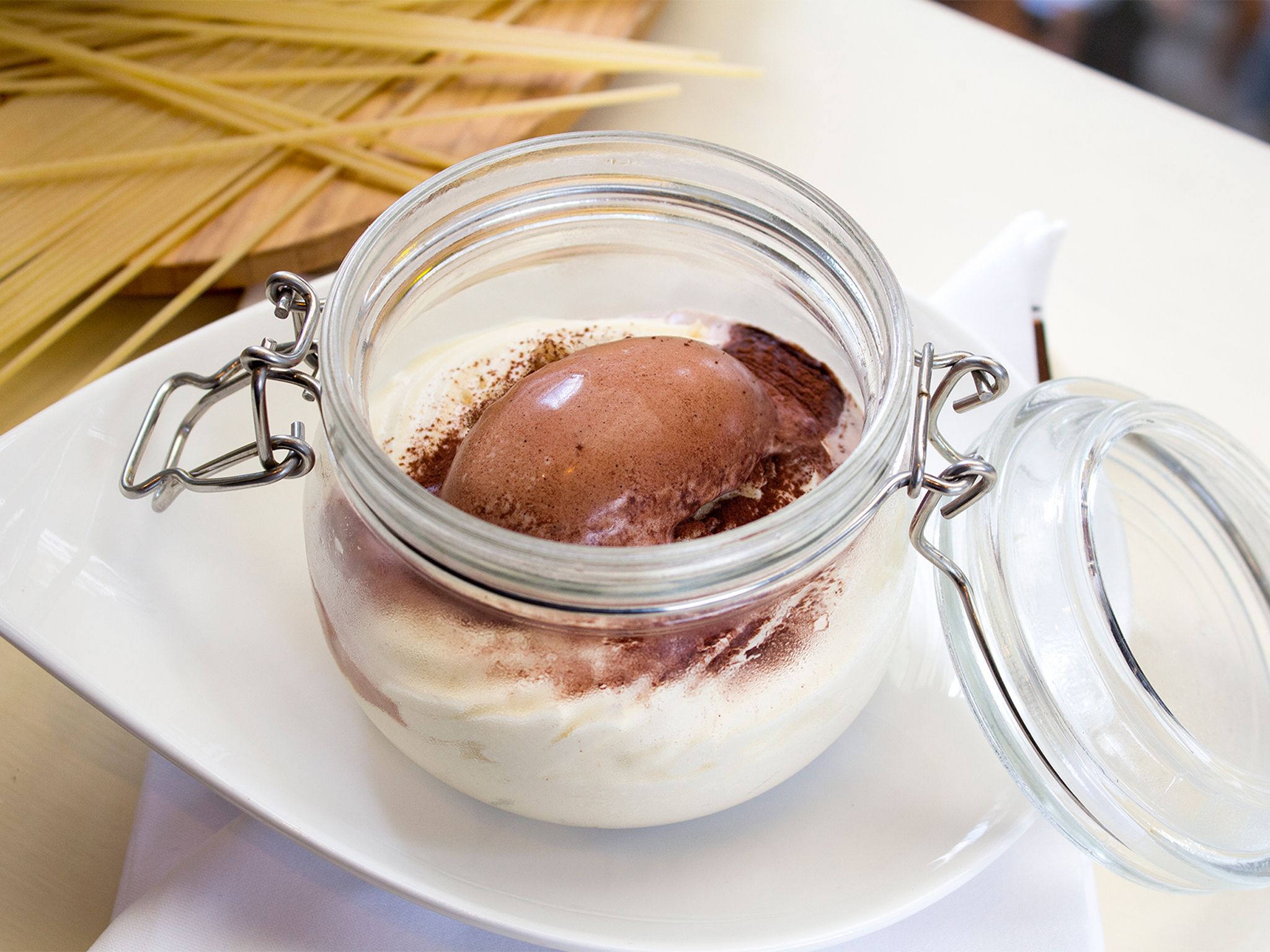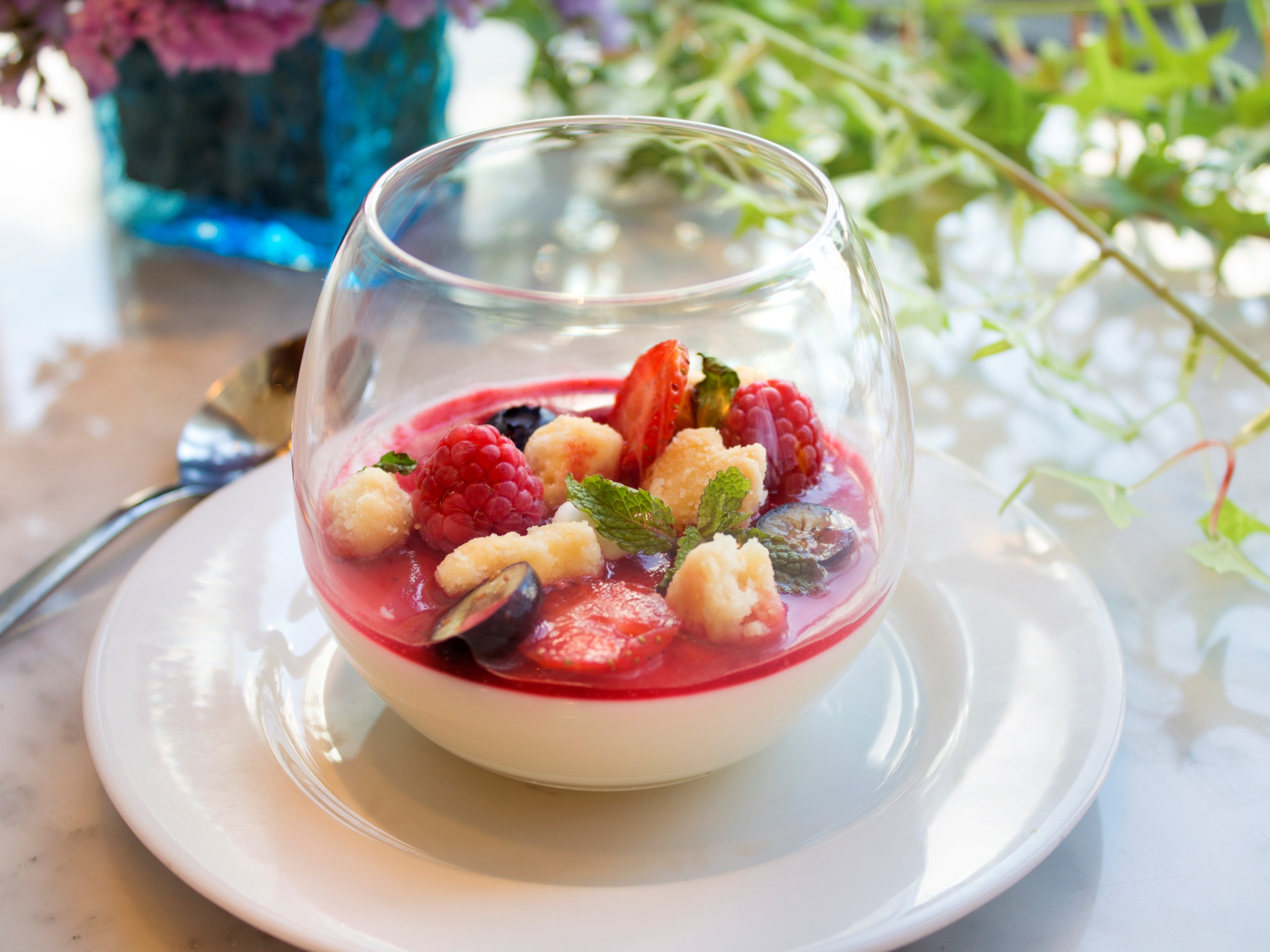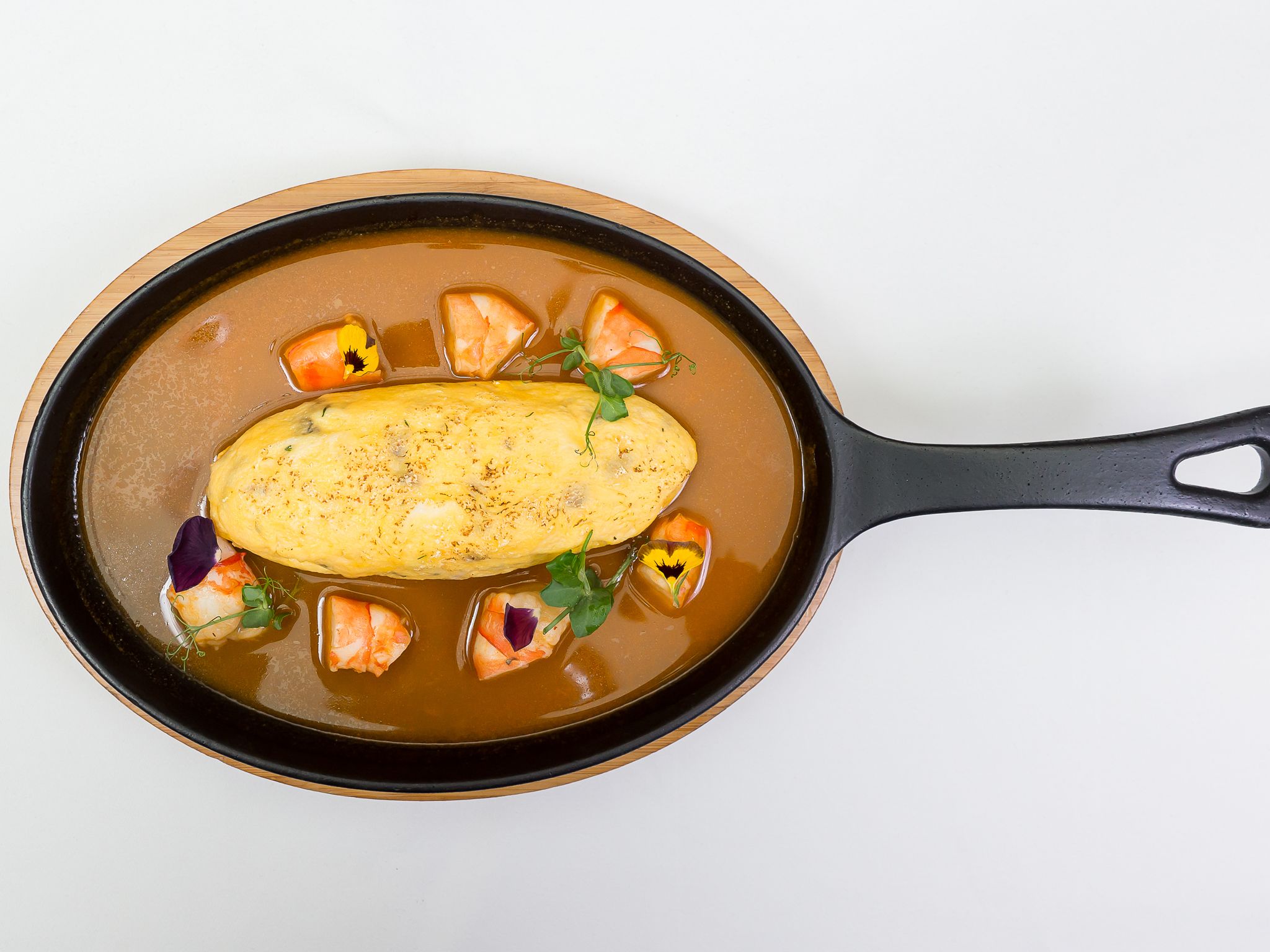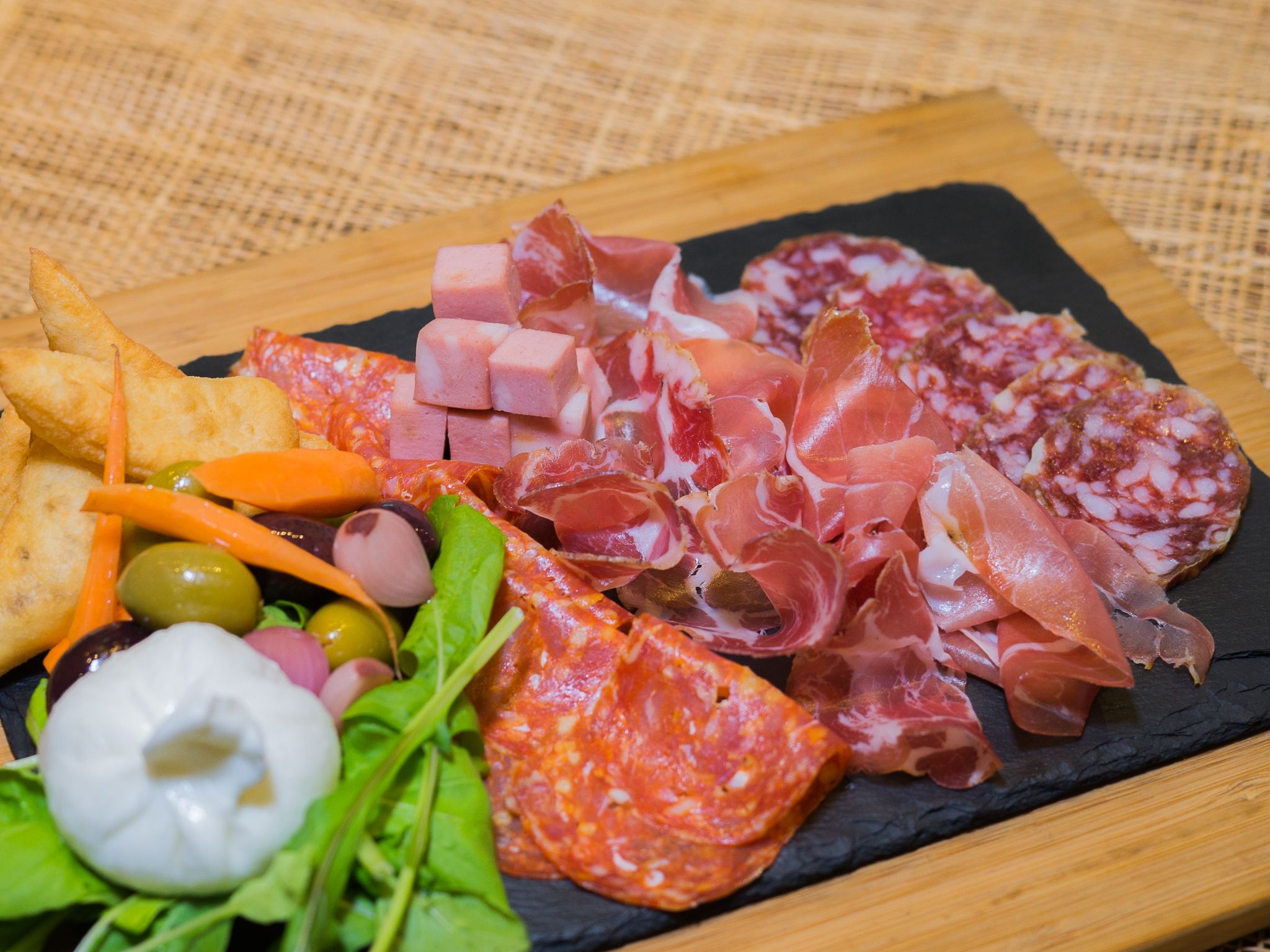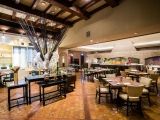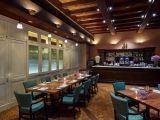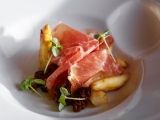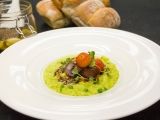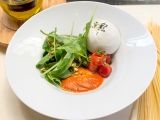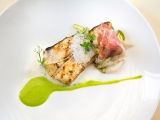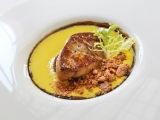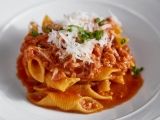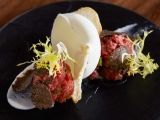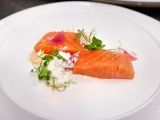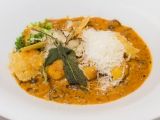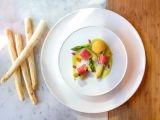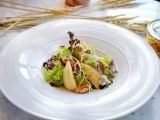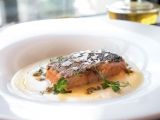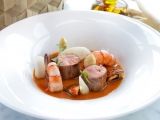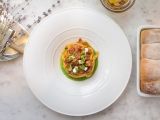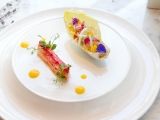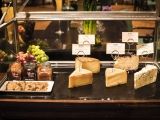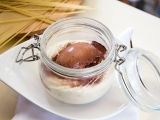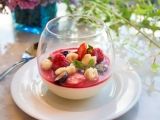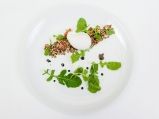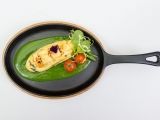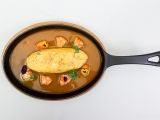 Albums
Sunday Jazzy Brunch Video
Video
Breakfast: Sunday - Friday

06.30 - 10.00 hours

Breakfast: Saturday

06.30 - 11.00 hours

Lunch: Monday - Friday, excluding public holidays

12.00 - 14.30 hours

Sunday Jazzy Brunch

12.00 - 15.00 hours

Dinner: Daily

18.00 - 22.30 hours